Our Mission
To provide exceptional orthodontic care for both children and adults in the most efficient and effective manner possible.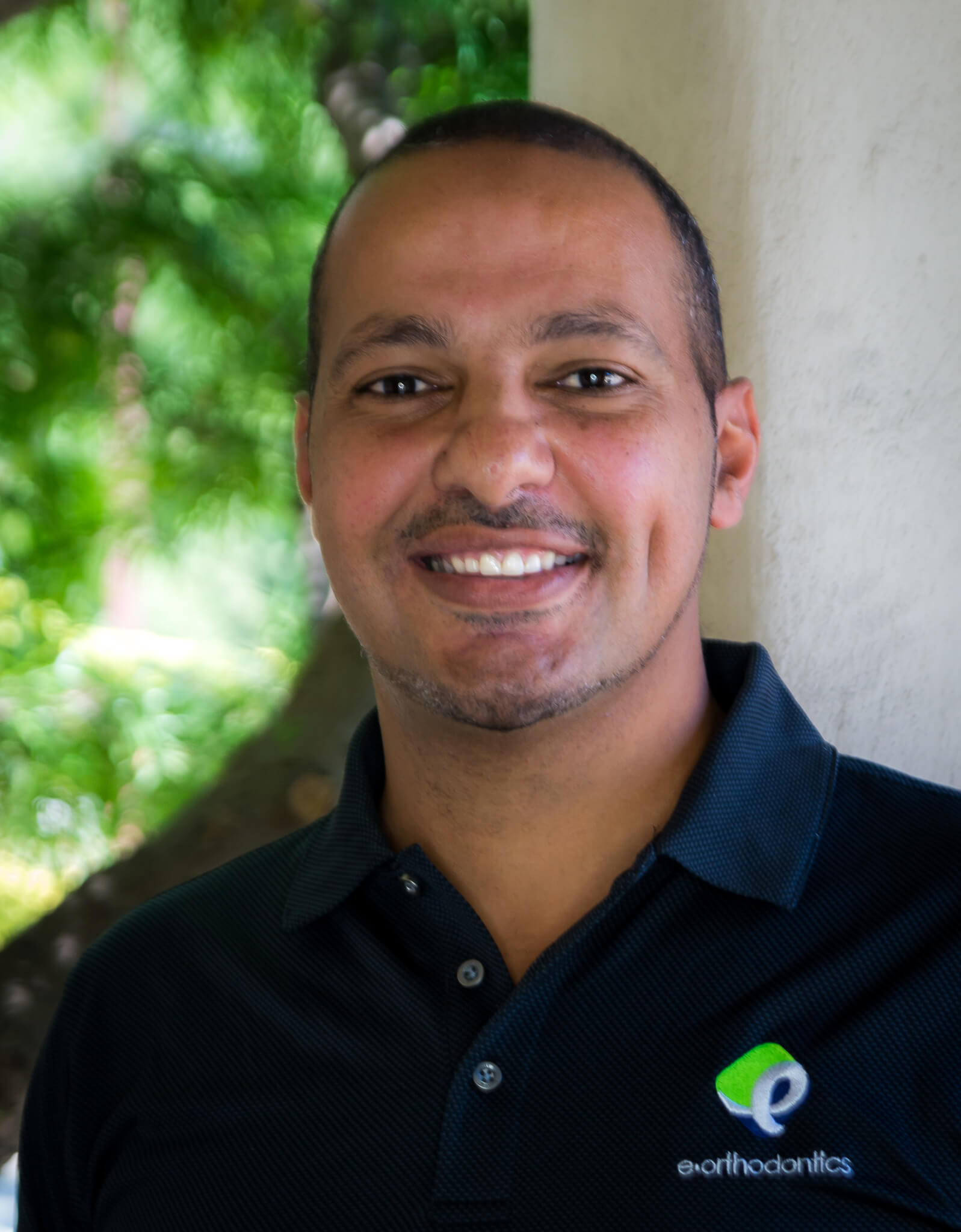 Dr. Sharif Elbayoumy, DDS
Dr. Sharif Elbayoumy, D.D.S. is a native of the Orange County area and an alumnus of nearby Esperanza High School. He then attended UCLA where he received a B.S. in Physiological Science. Following his undergraduate studies, "Dr. E" traveled to Washington D.C. where he attended the Howard University College of Dentistry. Upon receiving his doctoral degree, Dr. Elbayoumy returned to Southern California where he practiced general dentistry for three years. He became the first dentist to provide dental care for under-privileged youth at the famed Crest Smile Shoppe at the Boys and Girls Club of Los Angeles.
Meet The Team
Deann
Deann is our wonderful Office Manager and will work with every patient in regards to treatment and financing options, Her ultimate goal is to ensure that every patient is happy . As a working mom, she understands the importance of budgeting time and resources towards orthodontics and will work with you to ensure we find a solution that best fits your needs. In her free time, Deann loves spending time with her family and traveling with her husband.