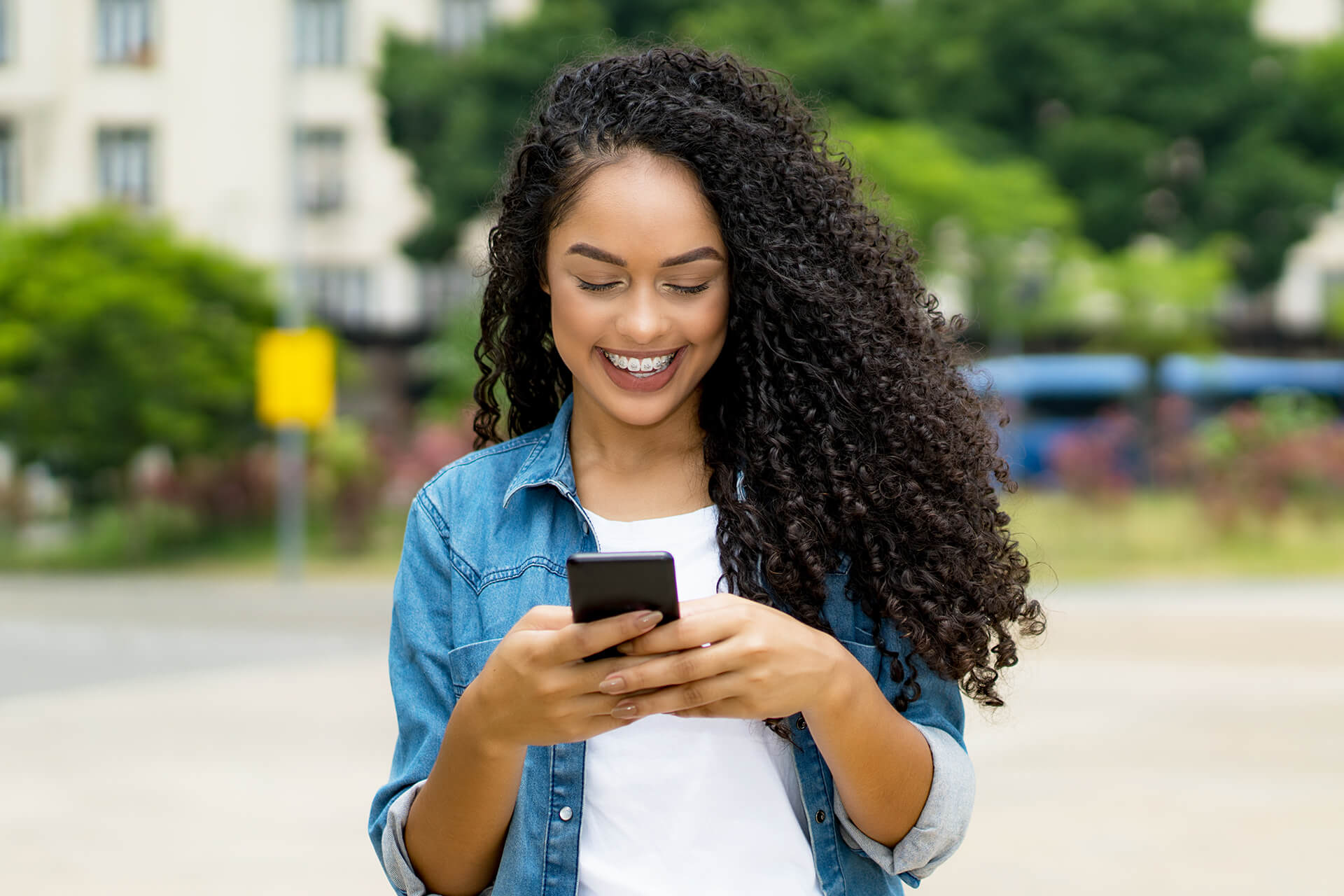 Your First Visit
We know that the first time seeing an orthodontist can be intimidating. That is why our team puts a lot of effort into making your first visit to us as relaxing, comfortable, and informative as possible. We know how to put all patients at ease, no matter their age. This visit is complimentary, meaning there is no risk on your part. So schedule your consultation and find out if we are the right practice for you!
To help speed up the process, please fill out the form(s) below:
Patient Registration (Adult)
Patient Registration (Child)
Hygiene Card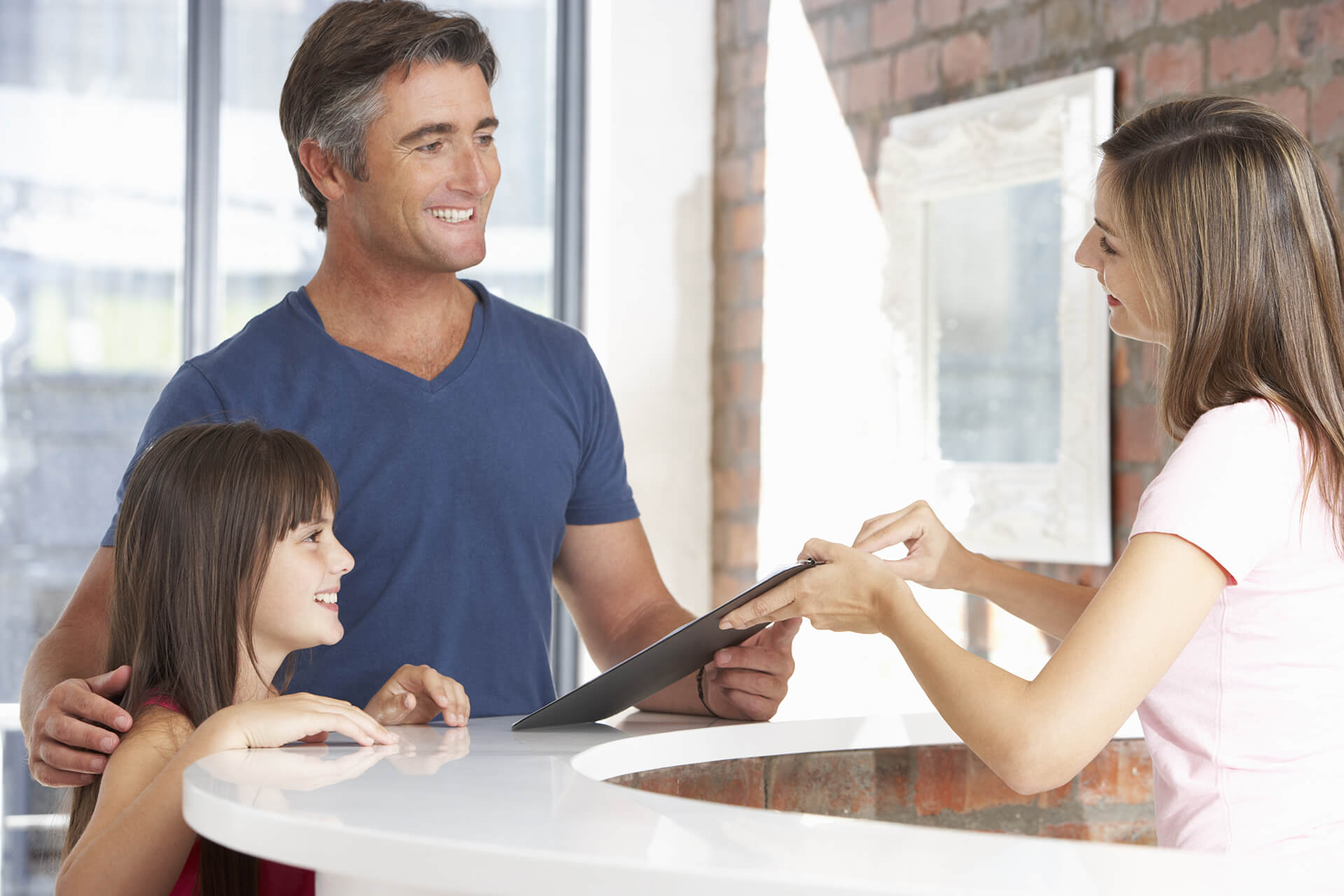 After Your First Visit
Following the first exam, there will be an initial records appointment, often on the same day. At this appointment, we complete diagnostics that allows us to precisely plan treatment. These can include photographs, x-rays, and digital scans. Our state of the art digital panoramic-cephalometric x-ray unit gives us the ability to obtain the initial diagnostic information we need and makes it easy for us to access progress throughout active treatment.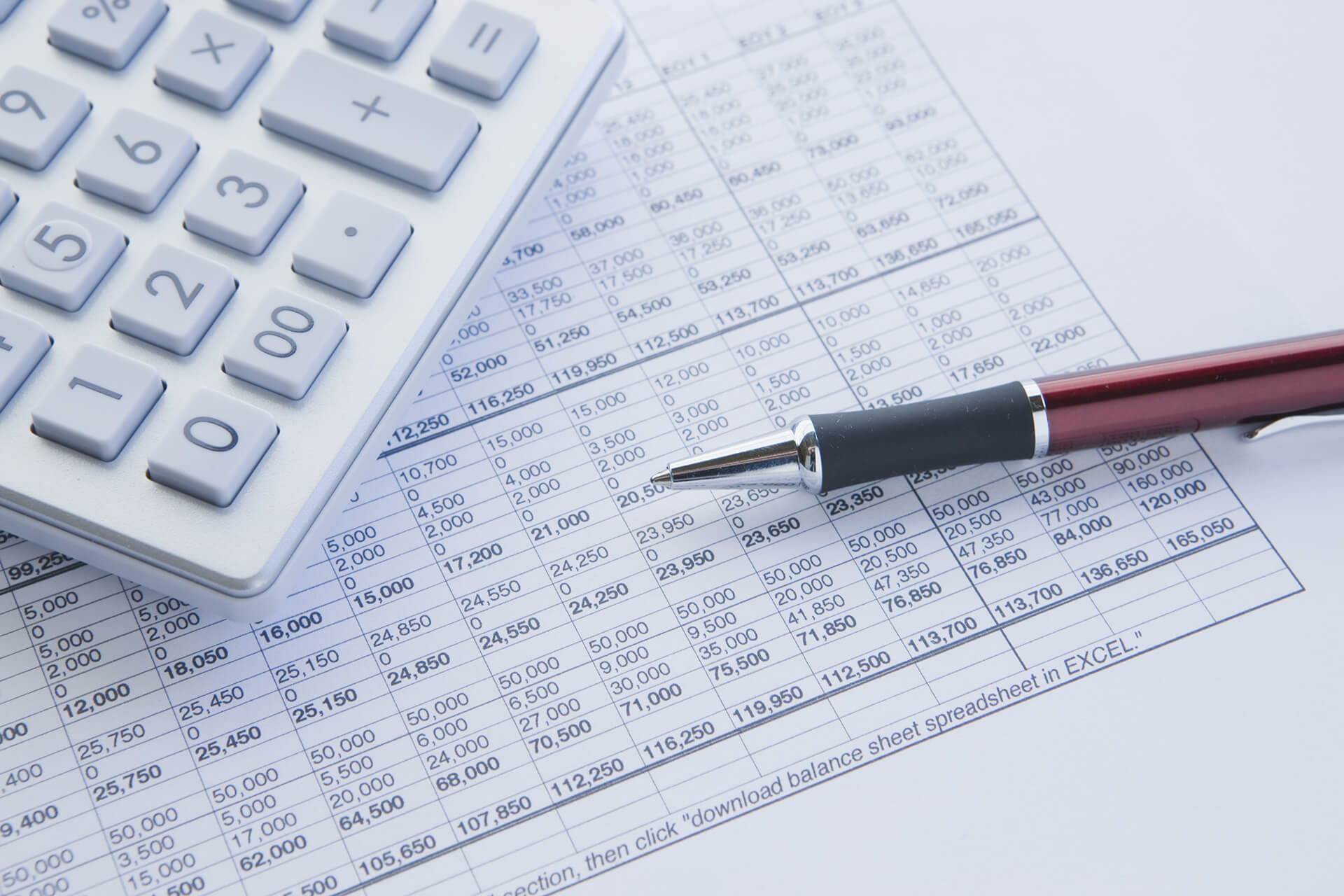 Insurance Networks
We accept and honor most insurance coverages with orthodontic treatment benefitts. In the event that we are not on your specific network, we promise to submit the necessary information to your provider so that your benefits can be applied to your treatment here at e-orthodontics.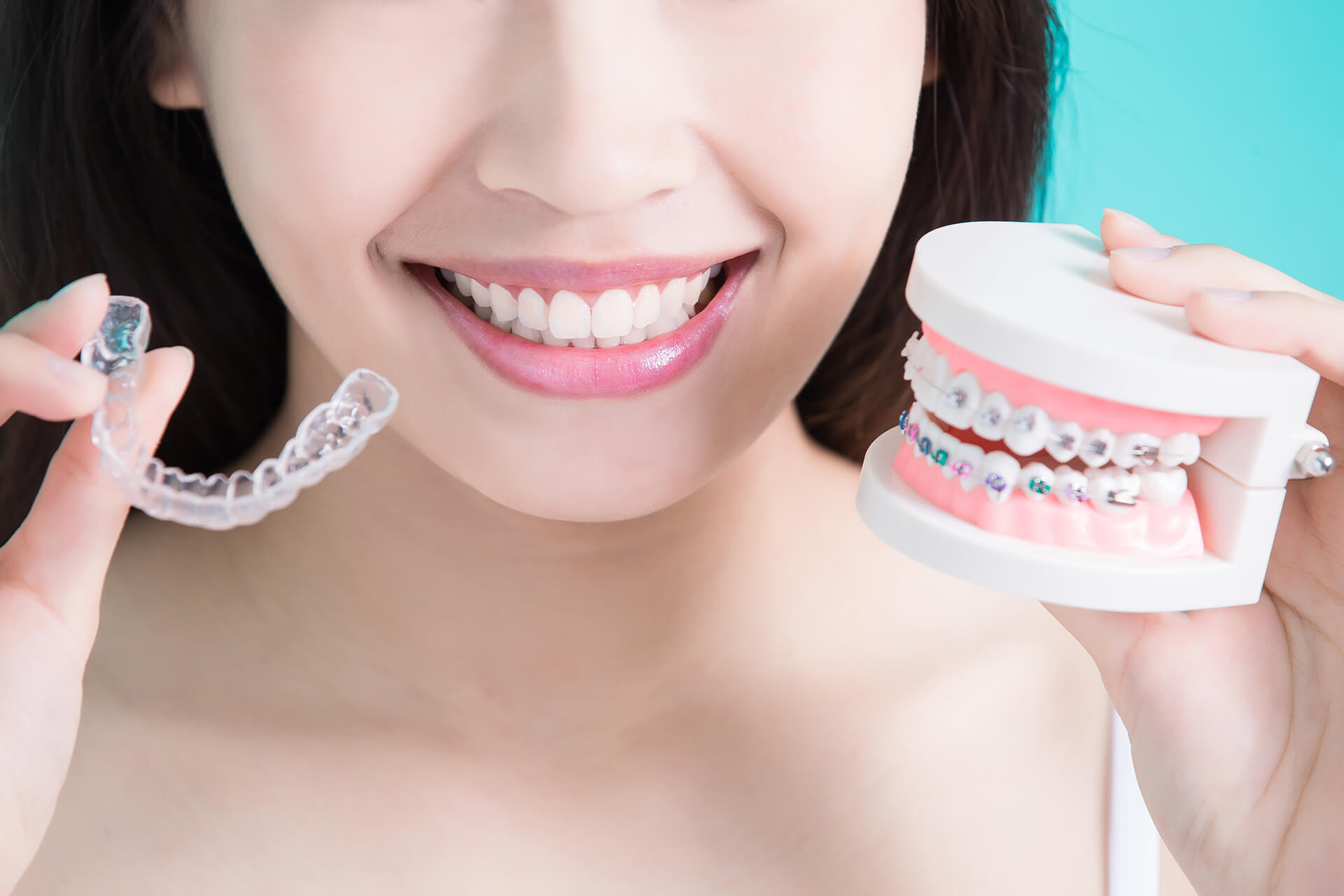 Life With Braces
Life with braces means making some changes. Not all of them are fun, but they do all mean better treatment results. Here is what you need to know about keeping your braces in top shape throughout your time in treatment.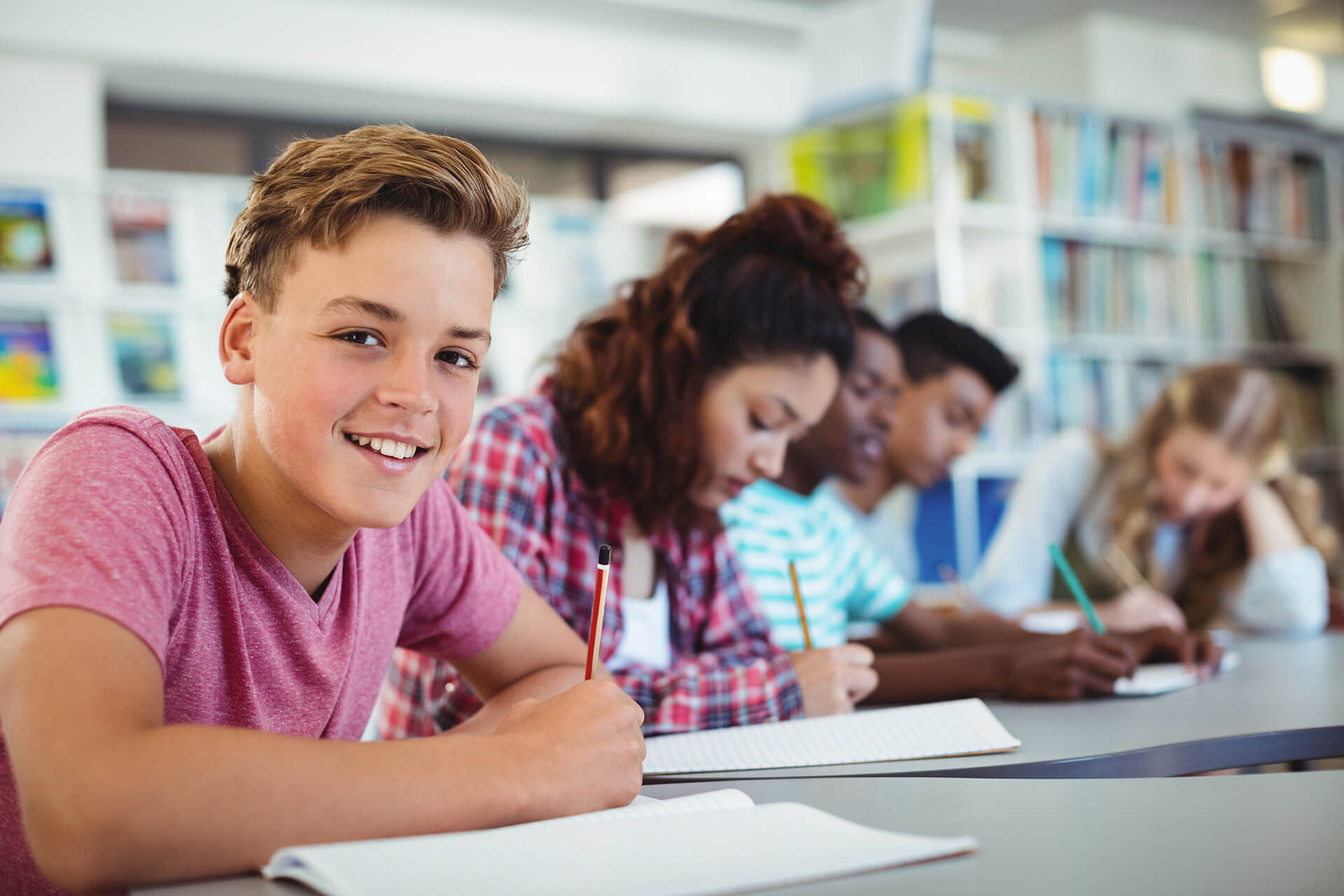 Benefits Of Orthodontic Treatment
There are many reasons why orthodontic treatment is beneficial. Crooked teeth looks less attractive, yes, but they are also harder to clean. This leads to tooth decay, uneven wearing, gum disease, and even tooth loss. Other problems associated with orthodontic abnormalities include damage to the jaw joint, struggles with eating and breathing, and even chronic migraines. When orthodontic treatment is recommended, it is vital that the patient gets the care they need.