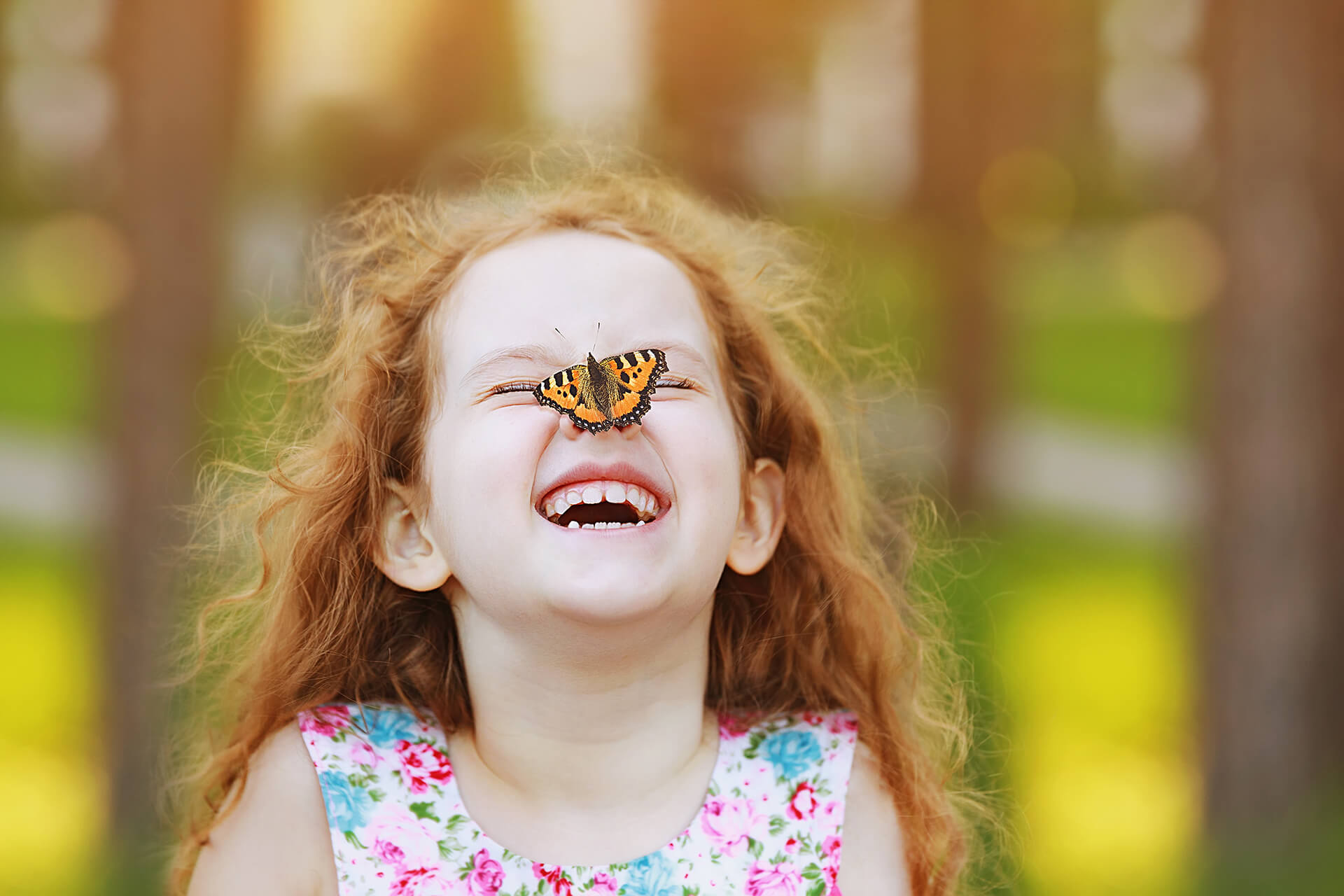 Early Treatment
There is an ideal age to first see an orthodontist. And that age is 7 years old. Parents are often tempted to determine if a child needs to be seen based on their assessment of their child's teeth. While sometimes orthodontic problems are obvious, some of the most severe concerns may not be visible to the untrained eye. Do not rely on at-home diagnostics. Our assessments are quick, painless, and easy on your budget.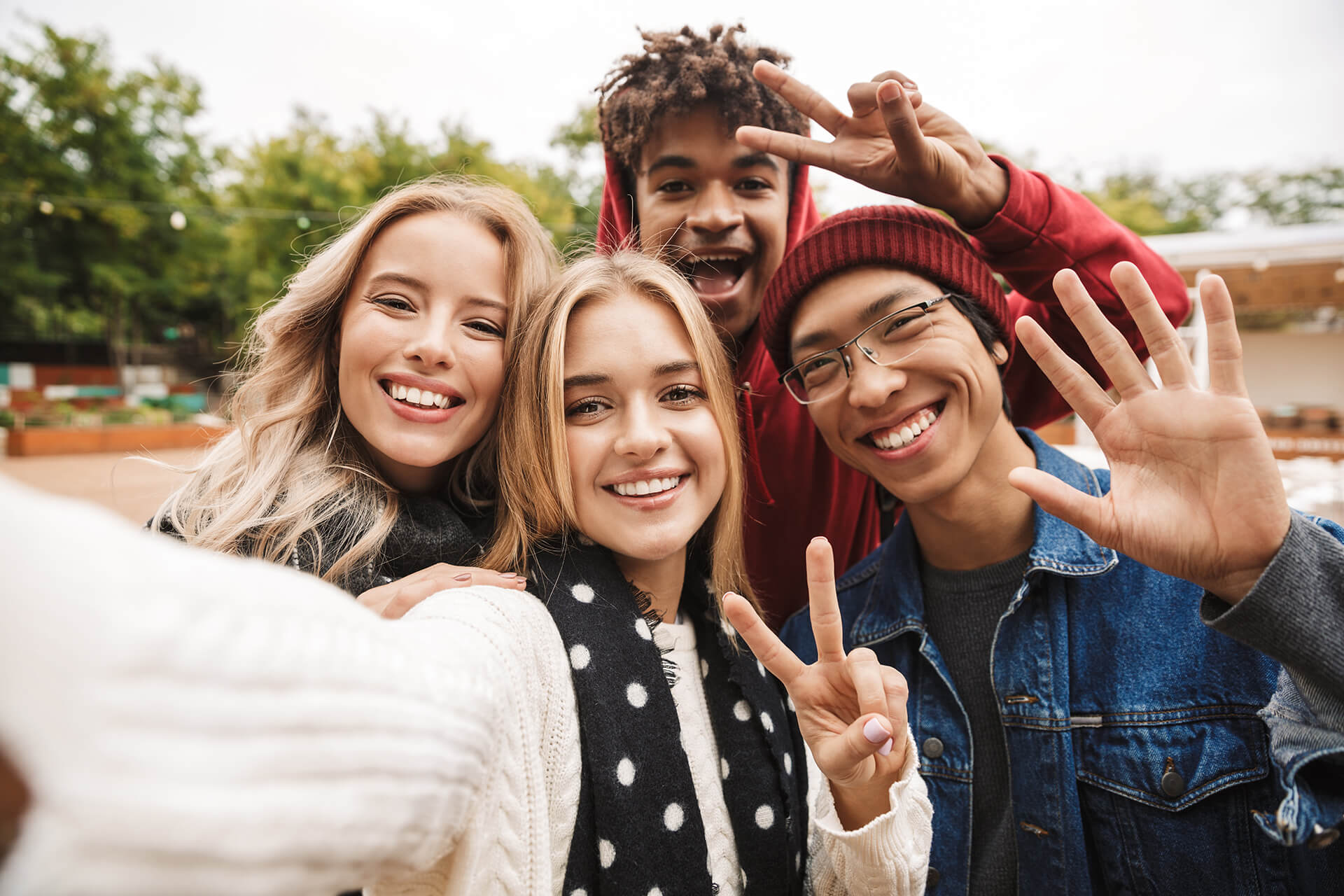 Adolescent Treatment
Most of our patients are between the ages of 11 and 18. Teens in this age range are ideal candidates for orthodontic intervention because nearly all permanent teeth will be in place, making all bite relationship problems easy to diagnose. At the same time, they are not done growing, which allows us to use the continued development of their bones to our advantage, making more radical changes with less invasive procedures.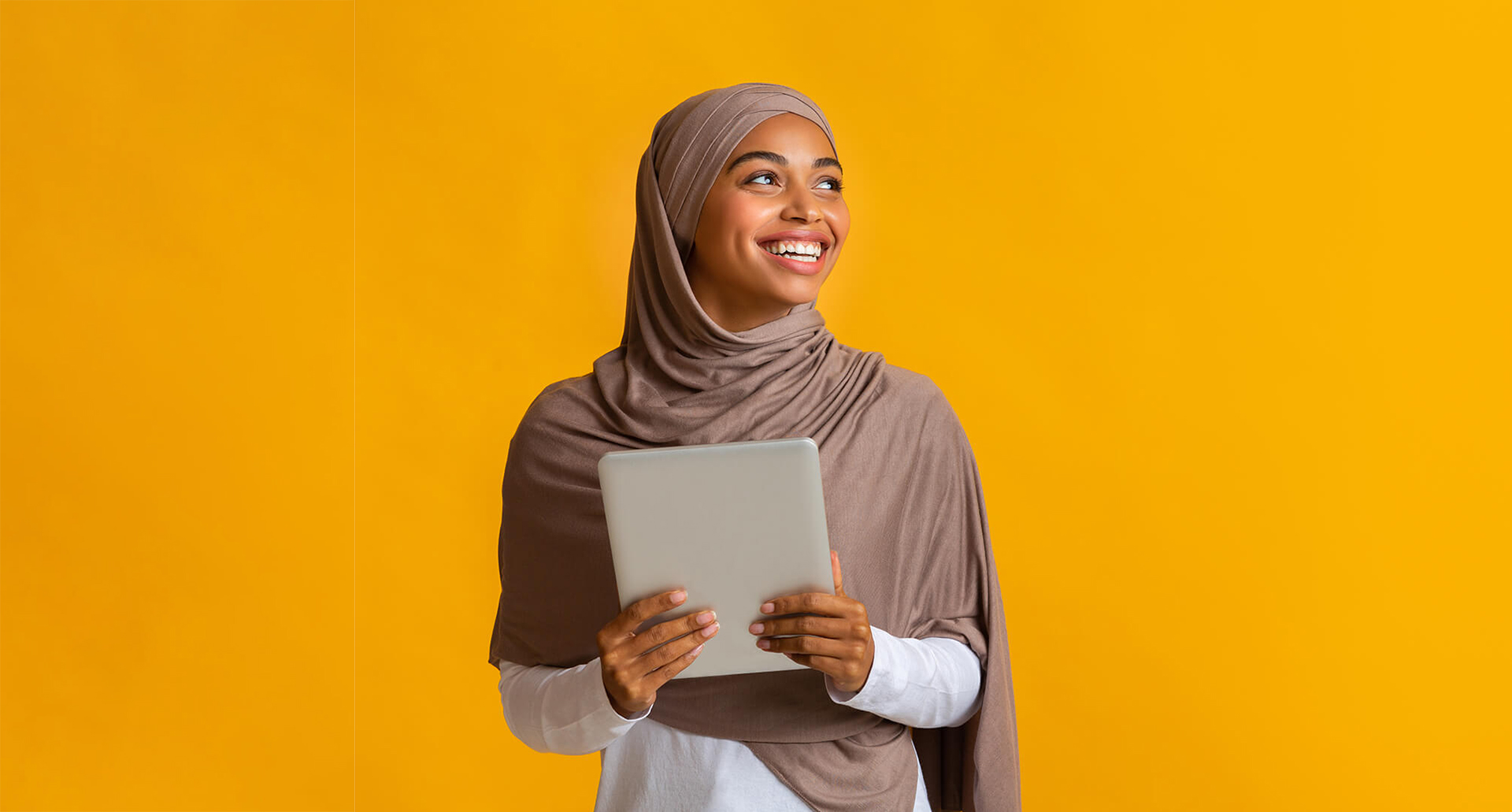 Adult Treatment
Orthodontic treatment isn't just for kids. In fact, about a fifth of all patients are over the age of 21. Thanks to innovative treatment methods, more adults than ever before are comfortable correcting their smiles and improving their health.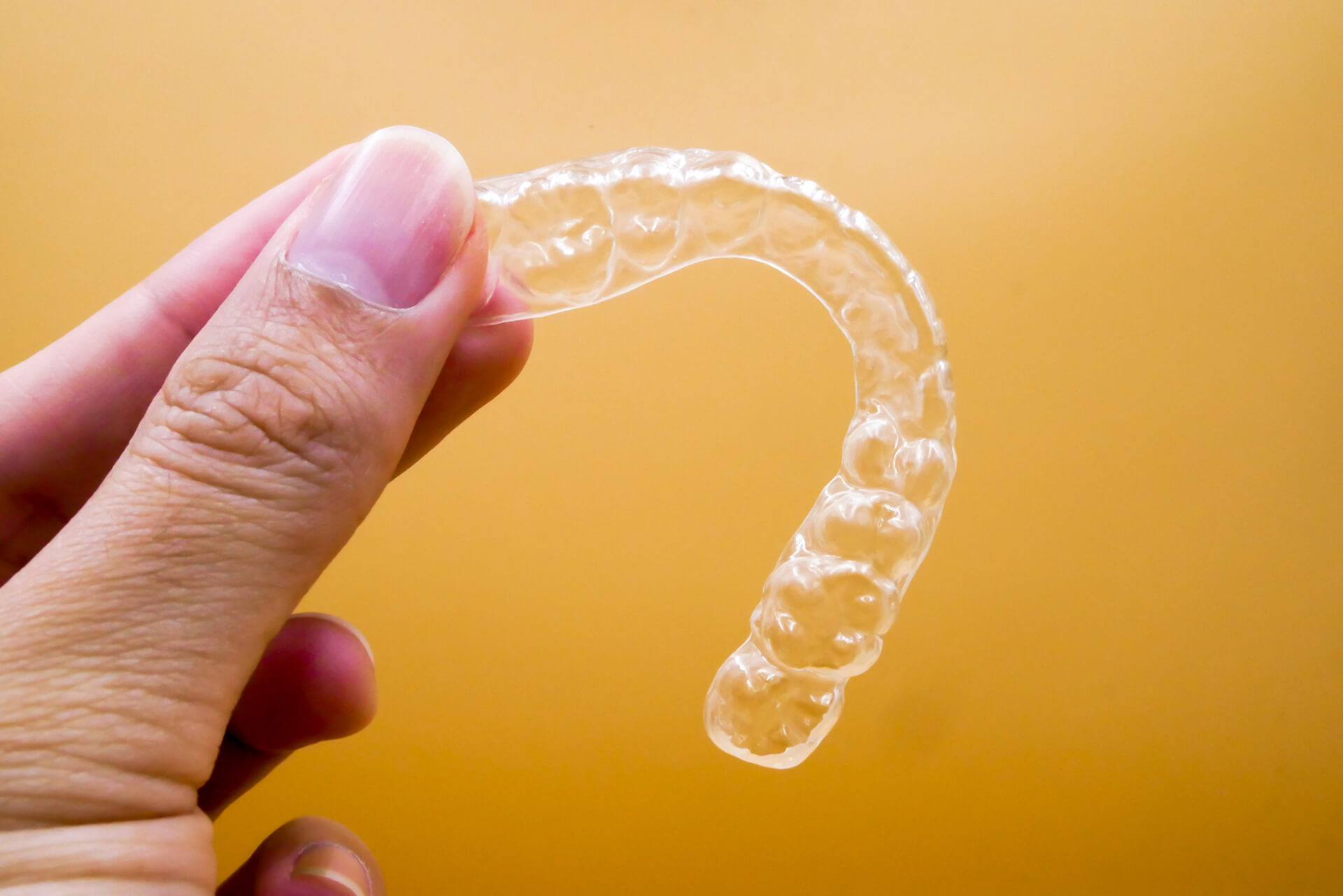 Invisalign
When Invisalign hit the market, it changed the face of orthodontics. Suddenly, people who were afraid of the look and inconvenience of braces were ready to finally correct their smiles. Orthodontists were suddenly in higher demand, and more adults than ever before were correcting their smiles.

If you have been putting off treatment because braces demand too many lifestyle changes or don't offer a look you like, you should consider Invisalign.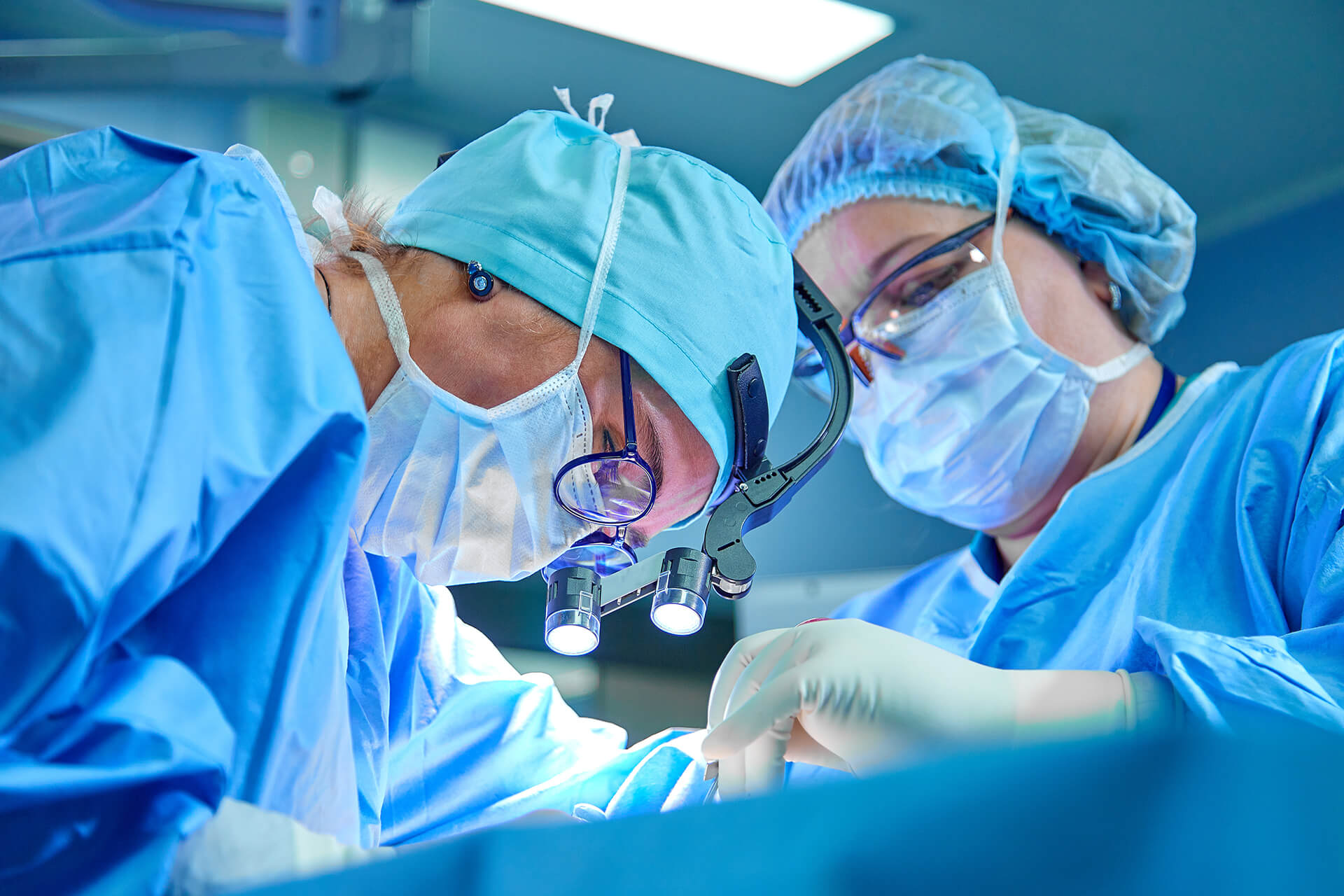 Orthognathic Surgery
Orthognathic surgery corrects abnormalities in the facial bones and teeth. Abnormalities in these areas can give a person trouble with important functions, including chewing, talking, breathing, and sleeping. Orthognathic surgery corrects this issues when used in addition to other forms of treatment.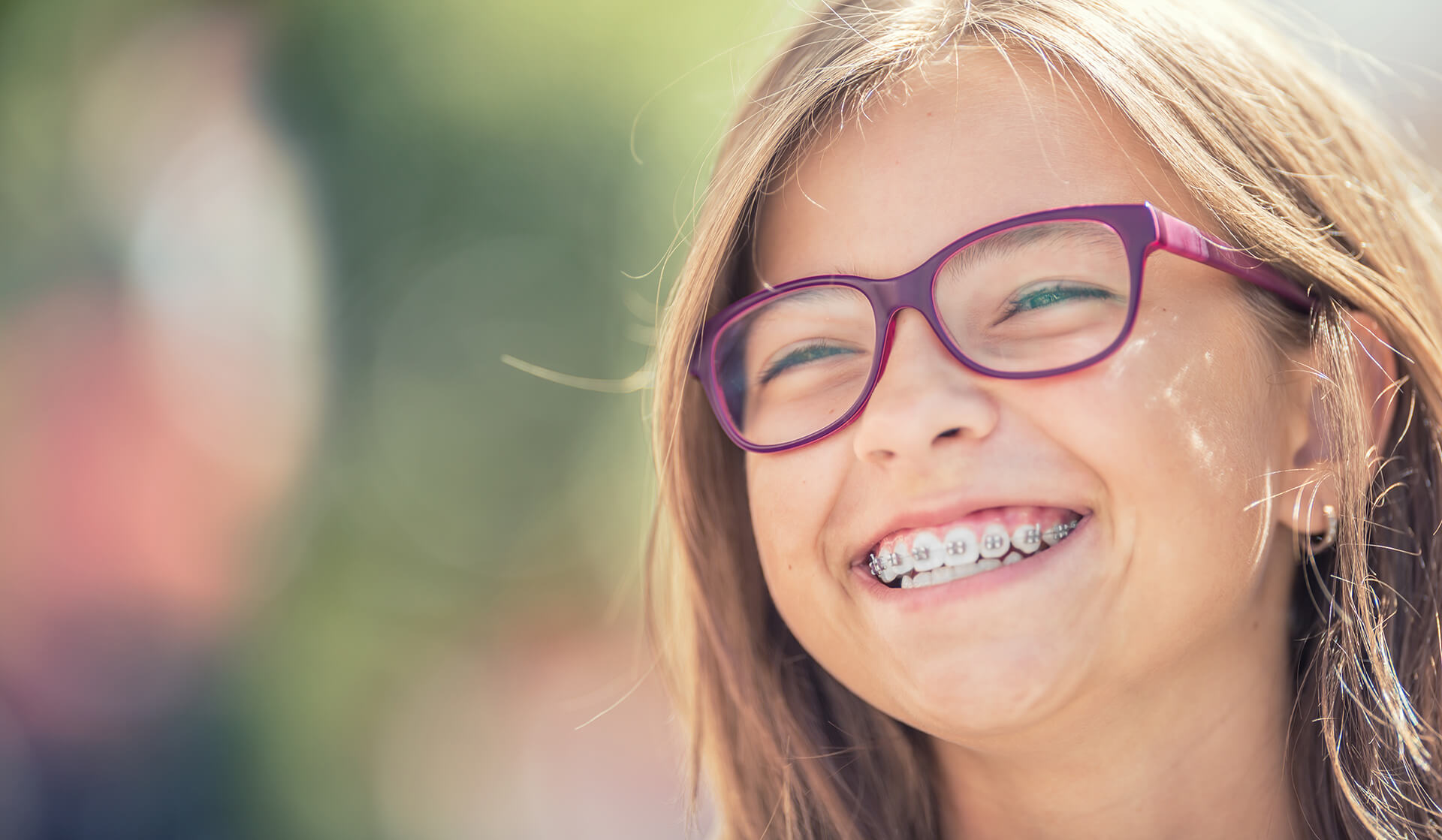 Faster Treatment
If time in treatment is a critical concern, there are a number of ways Dr. E likes to shorten treatment time. Whether trying to get ready for a wedding or needing to be done for graduation pictures, there are both in-office and take home options that will ensure an excellent result in the shortest time possible