Welcome to
e-orthodontics
Located In Laguna Hills, CA
Your e-mazing smile starts here
e-orthodontics is your Laguna Hills home for braces, retainers, and a number of various orthodontic treatments. Dr. E and his team offer treatment to patients of all ages and needs, and guarantee you leave with an e-mazing smile!!!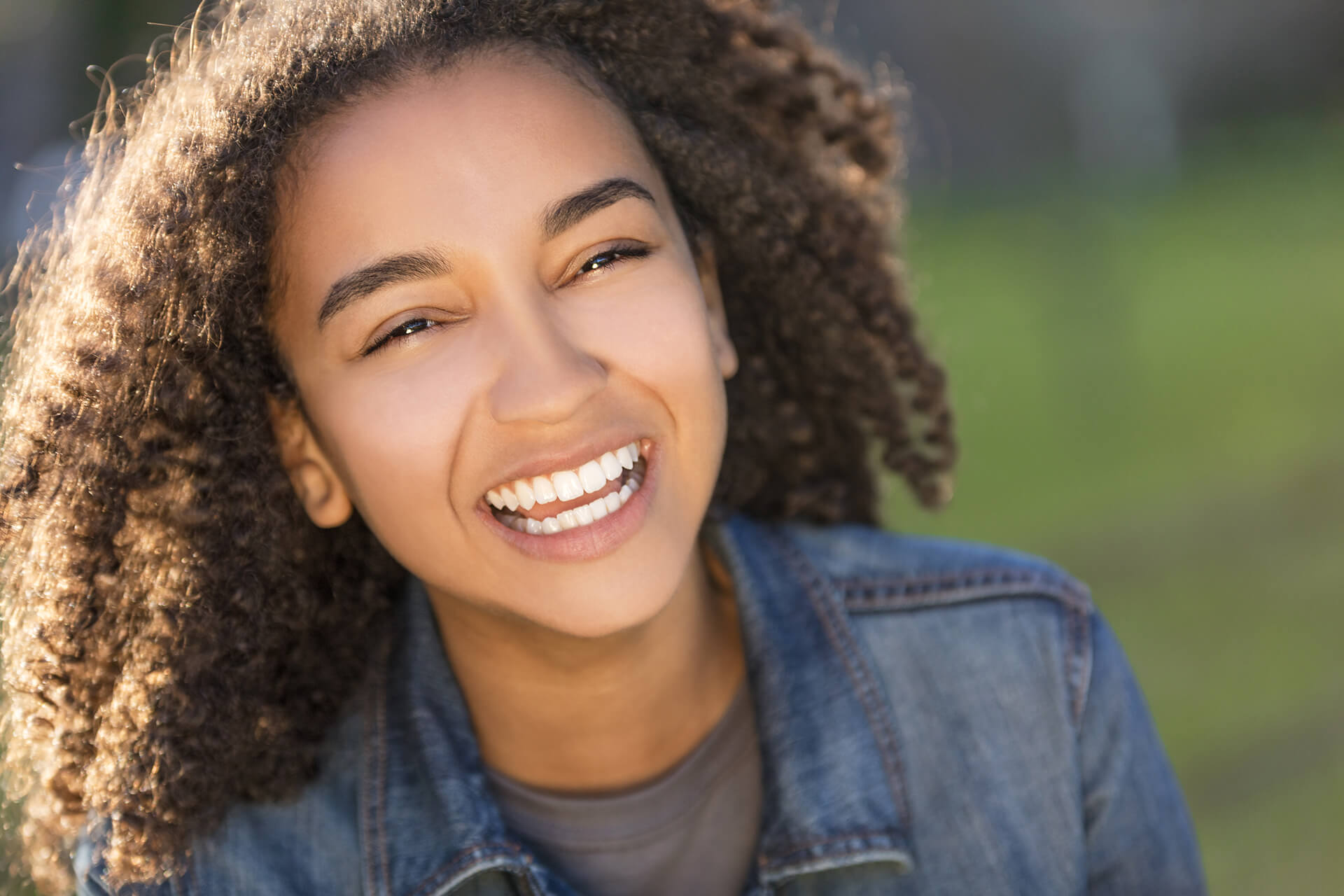 About Us
At e-orthodontics, we believe that orthodontic care is about more than just a pretty smile! Dr. E and his team work to provide patients with a wide variety of treatment options, making it easy to tailor treatment plans to each individual. With us, you get exactly the care you need.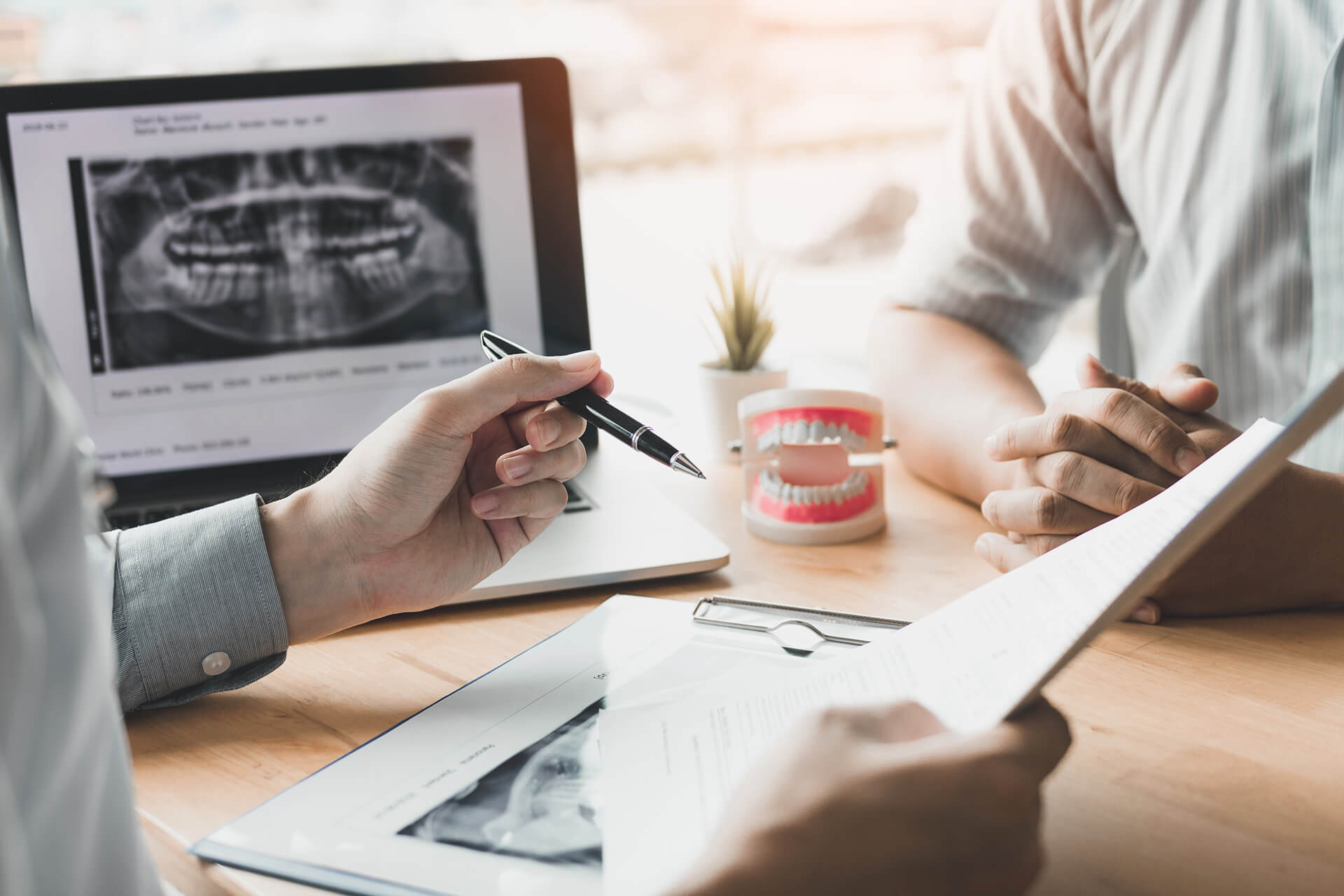 Getting Started
The first and easiest step to your new smile is a free consultation, where we will take any necessary photos and x-rays to be able to diagnose your specific treatment options. We will present options , explain insurance benefits and break down interest-free financing options for you or your child's treatment.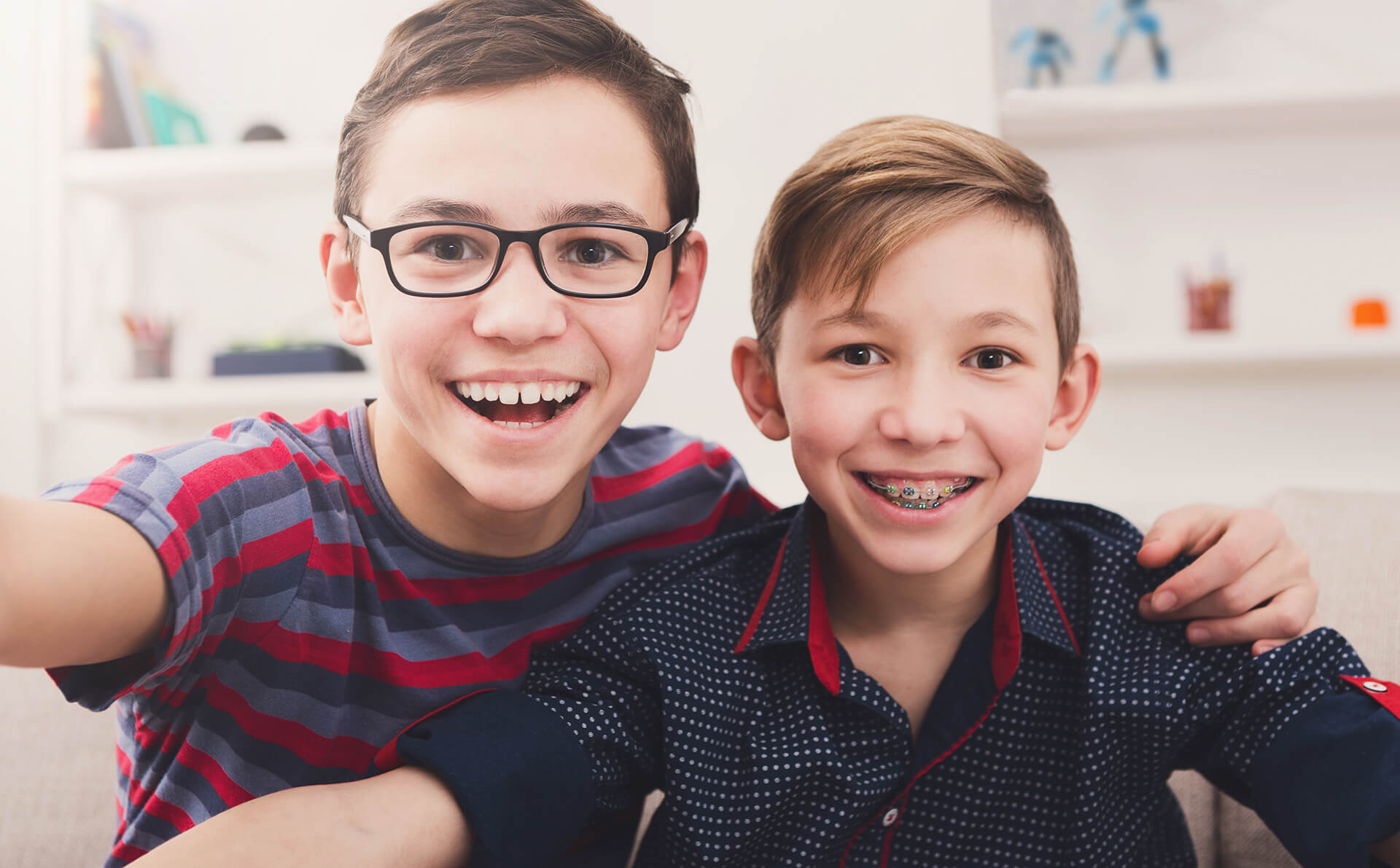 A Treatment For Every Need
We acknowledge that what you want from treatment is just as important as what you need. That is why we offer alternatives such as clear aligners,clear braces and as well as braces on the back of your teeth so every patient can be confident and comfortable with their treatment . Call us now to find out more and schedule your free smile assessment.